Ellen Auster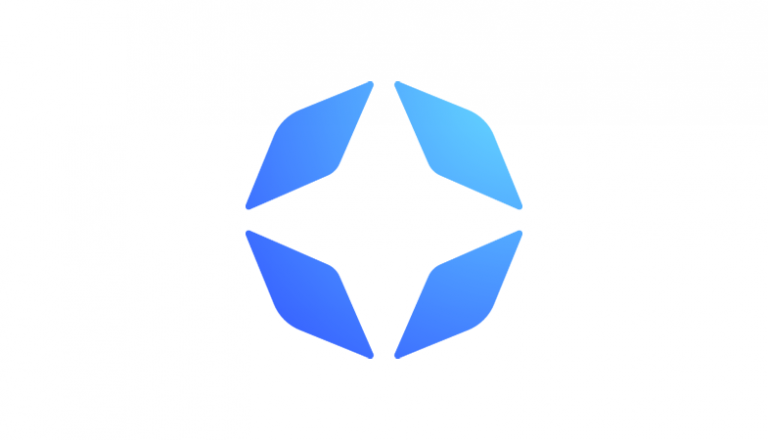 Coaching and Consulting Experience
As a leadership and executive coach, Ellen is focused on helping high performing professionals and new leaders raise their self-awareness and achieve their personal and professional goals. As a Certified Positive Intelligence Coach, Ellen incorporates the Positive Intelligence Program into her coaching to work with her clients to identify and address the root causes that sabotage their desired outcomes in their personal and professional lives. 
Career Background
Ellen combines her extensive career experience of serving clients and developing professionals with deep and thorough executive coach training, to provide practical, real-world coaching grounded in coaching best practices. In addition to individual coaching, Ellen has developed and delivered leadership workshops in both university and professional settings. 
Prior to launching her coaching business, Ellen spent 34 years with Deloitte and was a Tax Principal in Deloitte's New York office. In addition to serving as an advisor to large and small public and private companies, Ellen held a series of leadership roles focusing on professional and leadership development and enhancing client service delivery. She served as the U.S. Tax Consumer and Industrial Products industry leader from 2013-2016. Ellen served as the Associate Tax Managing Principal-Talent for the Northeast Region of Deloitte Tax from 2008-2013. Her passion for developing, mentoring and coaching high potential women started early in her career when she served as the Tri-State Women's Initiative Leader from 1997-2001. After joining Deloitte in 1983, Ellen was admitted to the partnership in 1995. 
Education and Certifications
Ellen graduated with a B.S. in Economics from the Wharton School at the University of Pennsylvania. She received a J.D. from the George Washington University National Law Center and an L.L.M. in Taxation from NYU. She is a Certified Professional Coach and Energy Leadership Master Practitioner and completed her coaching training at the Institute for Professional Excellence in Coaching (IPEC). She is an Associate Certified Coach with the International Coaching Federation (ICF), a Certified Positive Intelligence Coach and a Certified Confidence Coach with the American Confidence Institute (ACI). Ellen is a certified practitioner of the Hogan Assessment Systems suite of instruments and has a Certificate in Positive Psychology: Resilience Skills by University of Pennsylvania on Coursera. 
To schedule a coach, or to get more information, please contact: