Greg Goates
FranklinCovey Executive Coach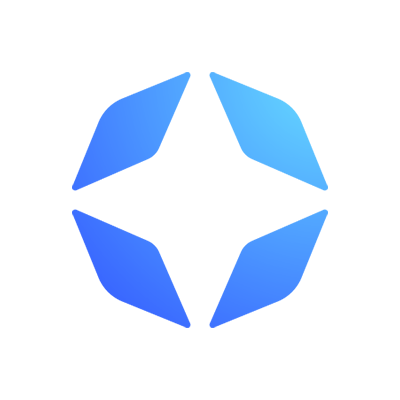 Coaching and Consulting Experience
Greg is a results-focused executive coach with a proven ability to elevate his clients to greater performance. He specializes in expanding and enhancing leadership capability while improving and streamlining processes and procedures resulting in greater efficiencies, increased employee morale, engagement and retention, and driving bottom-line growth. Greg primarily focuses on coaching executives ranging from mid-level to the C-suite. He works with them to achieve critical leadership development goals and organization objectives, often including promotions for those he has coached. He has worked with many industries, including aerospace & defense, biotech & pharmaceuticals, executive management, financial services, government, healthcare, homebuilding, information management/ IT, management consulting, manufacturing & operations, medical device & research, non-profit, and telecommunications.
Business and Career Background
With over 25 years of experience in senior HR leadership roles, Greg brings multiple industry best practices and perspectives to his coaching clients. Previously, Greg served as the Senior Director/Director of Leadership Development at Amylin Pharmaceuticals, Inc. There, he led the documentation and deployment of leadership development processes and best practices. He also developed and deployed talent management processes and increased organizational change readiness, resulting in the successful growth of the leadership pipeline and succession plan with increased number of internal promotions and "ready now" candidates. Additionally, he successfully drove organizational adaptation required to navigate significant changes in market and regulatory environments 
He also led Organization Development, Training, Employee Communication, Staffing and Retention functions at Invitrogen/Life Technologies. There, he supported 2,800 employees with a focus on establishing global culture from rapid M&A growth, establishing leadership development/succession planning processes, and building Human Resource processes and infrastructure.
Education and Certifications
Greg holds a Bachelor of Arts degree in Human Resource Development from Brigham Young University and a master's degree from University of San Diego. He is a Professional Certified Coach (PCC) through the International Coaching Federation (ICF) and an Executive Coaching Program Graduate through New Ventures West – Integral Coaching Model. He holds many certifications, including the Hogan assessment suite, MBTI, DISC personality assessment, CCL – 360 Assessment Suite: Executive Dimensions, Benchmarks, Prospector, 360 by Design, Korn Ferry, Lominger Leadership Architecture Competency and "Voices" 360 feedback system And Polaris Competency and 360 feedback system.
To schedule a coach, or to get more information, please contact:
Andrea Sherman, Coaching Operations Manager
740-704-7331