Mark Heydt
FranklinCovey Executive Coach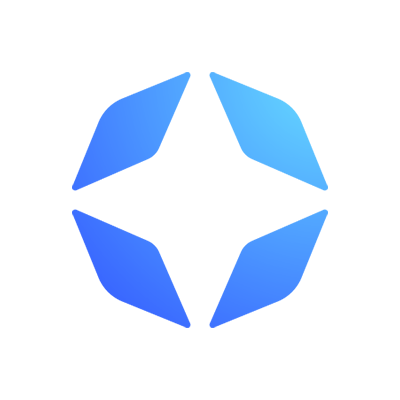 Coaching and Consulting Experience
Mark is skilled at engaging executives as well as learning and organizational development professionals that are passionate about elevating the next generation of leaders. Mark has experience coaching many C-suite executives, divisional leaders, entrepreneurs, and middle managers. He has worked in a variety of industries, including energy, healthcare, retail, financial services, government and consumer package goods. Through executive coaching, strengths-based leadership development, customized high potential programs, and manager training programs, Mark is focused on coaching and developing the next generation of leaders, preparing them to take the reins.
Mark's recently published book "Rescuing the Corporate Exhausted Hero" with ForbesBooks/Advantage Media is helping leaders to elevate from Corporate Exhausted Hero to Strategic Leader. Through years of executive coaching experience, Mark has developed a model that consistently elevates leaders from trying to do it all themselves, to leading their teams. Mark teaches leaders they can achieve it all, without doing it all themselves.
Business and Career Background
For fifteen years, Mark held senior-level roles where he has designed, developed, and facilitated leadership development engagements. At Sports Authority, he was responsible for all new hire, technical, and professional training and led all leadership development opportunities for over 15,000 team members at corporate and in the field. \While at Red Robin Gourmet Burgers, Mark implemented talent growth strategies to support restaurant expansion and designed, developed, and facilitated the first high potential leadership development program for directors and vice presidents.
More recently at DCP Midstream, a Fortune 500 energy company, Mark integrated all talent strategies including talent acquisition, onboarding, new hiring training, leadership training, talent management, and employee engagement. Key programs that drove the integrated talent strategy included his creation of an executive coaching program and a school of leadership development program. This strategy was critical to the growth strategy of the company.
Education and Certifications
Mark has a Bachelor of Science in Marketing from Indiana University and a Masters in Organizational Development & Training from the University of Denver. He is a certified coach through Gallup and the International Coach Federation (ICF) and has completed training through CTI Coaches Training Institute. He is certified in Gallup StrengthsFinder, Myers Brigg's Type Indicator (MBTI), and the Leadership Circle Profile 360 Degree Feedback Assessment.
To schedule a coach, or to get more information, please contact:
Andrea Sherman, Coaching Operations Manager
740-704-7331