Pallavi Ridout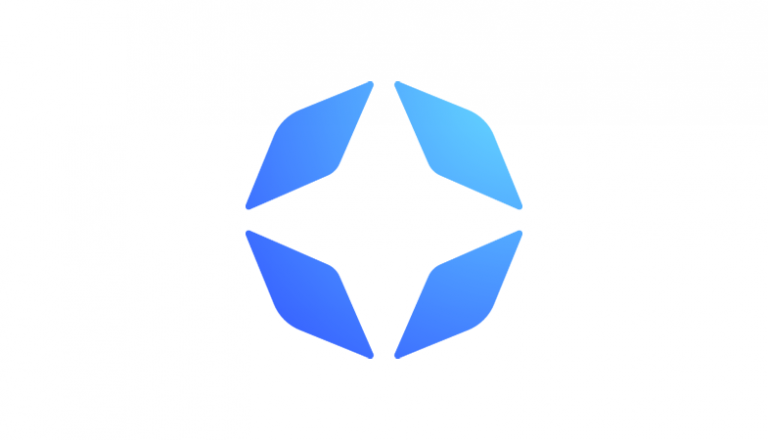 Coaching and Consulting Experience
With over 20 years of experience as a talent management executive in global companies, Pallavi brings a wealth of expertise in coaching to the clients of Robert Gregory Partners. Pallavi has successfully assessed and coached leaders for a variety of business and developmental opportunities: executive presence, leadership acumen, management skill, transition from operations to strategic roles, relationship development, emotional intelligence (EQ), agile EQ, team interaction, conflict- management, communication effectiveness, cultural intelligence, communications, presentation skills, public speaking and change management. 
Pallavi's experience includes engagements across all levels from director to C-Suite, high potentials, female leaders, individual coaching, teams and various functional areas across a wide range of industries. 
Pallavi also runs high profile leadership development programs across a variety of industries. As a high impact facilitator, she frequently works with CEO leadership teams in designing and running leadership offsites geared towards solving for complex business challenges which include innovation, purpose/vision/mission/goals, team dynamics and strategic planning. 
Business and Career Background
Pallavi has worked in consulting, entertainment, and internet industries for 20+ years. She worked for Warner Bros, an industry leader in the entertainment space as well as ICANN, a not-for-profit organization dedicated to preserving the stability of the Internet. As a global talent management executive, she was responsible for a variety of functions such as Organizational Development, Organizational Change Management, Employee Learning and Development, Executive Coaching, Performance Management, Succession Planning, Employee Engagement Surveys, Rewards and Recognition, Business Partner functions & Global HR operations. 
In her 20+ year career Pallavi has worked in variety of global industries; Entertainment, Internet Policy Making, Oil & Gas, B2B services, Banking, Legal Publishing, Food, Aerospace & National Security, Automobile, Telecommunications, Digital Marketing, Digital Security & Digital Identity. 
Education and Certifications
Pallavi earned her MBA from the George Washington University, Washington D.C. Since 2015 she has guest lectured at universities such as Columbia and UCLA on leadership, talent management, career and organizational development. She is an International Coaching Federation (ICF) Associate Certified Coach (ACC) and experienced in leadership assessments such as Hogan, DiSC, Predictive Index, Korn Ferry: Emotional, Leadership and Organizational assessments (ECI, ILS & OCS). Pallavi has extensive experience in Prosci/ADKAR and other change management methods. She is certified as an "extraordinary facilitator" by Development Dimensions International (DDI). 
A fun fact about Pallavi is that she is an avid world traveler and have visited 30+ countries. People, cultures and places fascinate Pallavi and truly believes travel opens our perspective and enables us to be responsible global citizens. 
To schedule a coach, or to get more information, please contact: