Caitlin Johnson
FranklinCovey Senior Consultant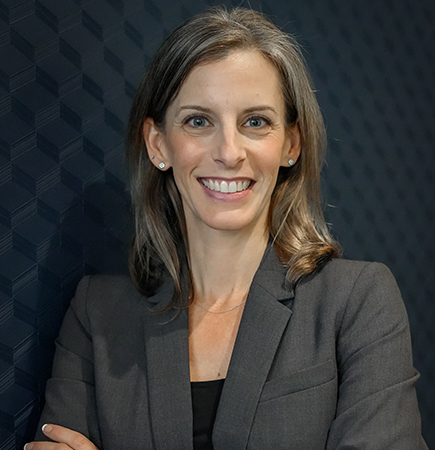 Caitlin Johnson is a strategic, high-achieving leader with 15 years of experience coaching and consulting:
Change Management, Operational Excellence, Execution Management, Performance Improvement, Leadership Development, Gamification Design and Organizational Transformations 
She is a Master Certified Performance Coach who has coached over 70,000 global leaders in utilizing The 4 Disciplines of Execution. She has been recognized among the Top 4% of performers at a Fortune 200 Hospitality company. 
Caitlin lives in Charlotte, North Carolina with her husband, two daughters, and their standard poodle. 
Schedule a FranklinCovey consultant today!