Michael Simpson
FranklinCovey Senior Consultant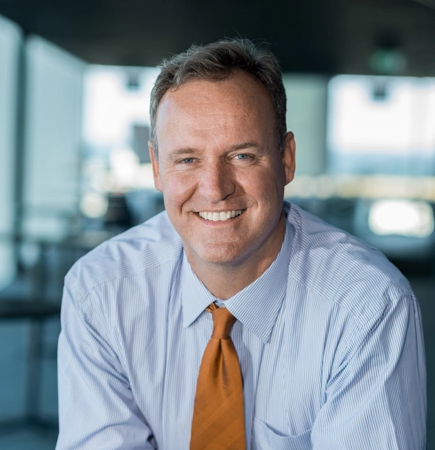 For 25+ years at FranklinCovey, Michael has been an internationally sought-after executive coach, leadership and change consultant, facilitator, teacher, advisor, and keynote speaker.
His practical business experience is with C-Suite executives and executive teams to help clarify their vision, mission and values, strategic planning, goal design and execution, leadership development, emotional intelligence, building high-trust cultures, high-performance teams, and in leading effective individual and organizational change.
Michael is an Amazon #1 best-selling author and co-author of eight leadership and coaching books and several articles, including: Powerful Leadership Through Coaching, Unlocking Potential, Talent Unleashed, Ready, Aim, Excel, Your Seeds of Greatness, The Execution-focused Leader, Executive Coaching Certification, and The Leader and Manager as Coach.
Michael has held executive leadership positions for three leading technology companies as: Chief Strategy Officer, Vice President Sales and Marketing, and Vice President of Business Development. Mr. Simpson was a Principal Consultant with PricewaterhouseCooper's (PwC), Strategic and Organizational Change Practice, New York City, NY. He was a Senior Consultant at Ernst & Young's (EY) Change Management Practice in Washington, D.C.
Schedule a FranklinCovey consultant today!