Pauline Larkin
FranklinCovey Senior Consultant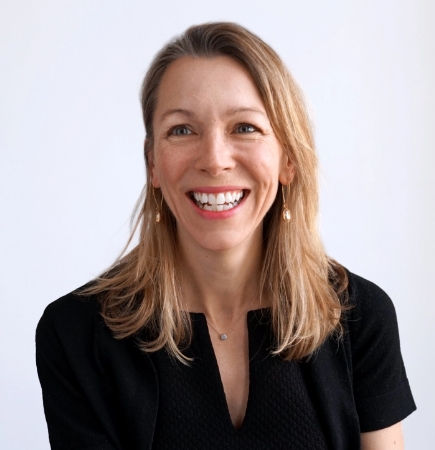 Pauline Larkin works with senior leaders, managers, and individual contributors with the common goal of helping them connect with purposeful work and perform at their highest level.
Pauline worked across the health sector, oil and gas, utilities and local government in the UK developing leadership competence and individual contributor engagement. In the US she has built a portfolio of clients in finance, healthcare, manufacturing, education, hospitality, insurance US government agencies, the United Nations, IMF, and World Bank.
Her experience in helping to create cultures of belonging lead her to facilitate c-suite conversations and to deliver large company-wide engagements building inclusive leadership behaviors and courageous, curious, compassionate teams. She has helped hundreds of leaders develop their people skills and increase their ability to harness, coach and develop talent within their organizations.
At an individual level, she appreciates working with individual contributors, developing habits of personal effectiveness and relationship building. She is a skilled facilitator and frequently helps internal client facilitators develop their "train the trainer" skills, to facilitate a world-class level.
Schedule a FranklinCovey consultant today!