Ruth Williams
FranklinCovey Senior Consultant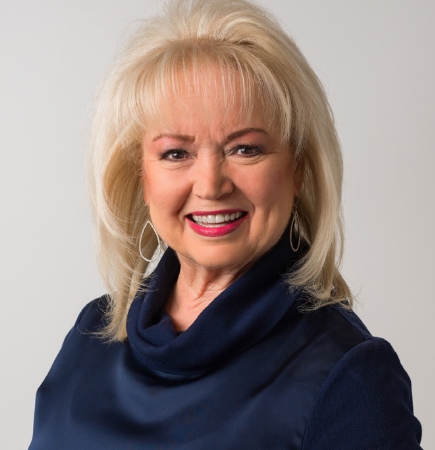 Ruth Williams has been helping people take charge of their lives and achieve their personal and professional goals for 30 years at FranklinCovey.
Aside from 11 years teaching at the high school and college levels, her career has been spent in training and development with clients in a variety of industries. 
Ruth is the author of five books, and has a bachelor's degree in English education, as well as a master's degree in psychology/counseling. She is a certified life coach and the mother of 19 children. 
Schedule a FranklinCovey consultant today!