Taylor Morrison
FranklinCovey Senior Consultant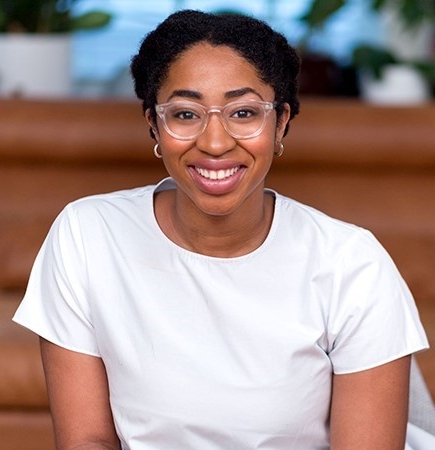 Taylor Morrison started her career in Allstate's Leadership Development Program.
Through the program, Taylor strategically contributed to Allstate's employee culture, diversity and inclusion, and change management efforts. She then joined a startup as their first full-time employee and Vice President of Operations before returning to Allstate to help lead employee culture at their startup, Arity. Taylor's intentional facilitation approach encourages participants to bring their insights beyond the session and into their daily lives. For her, it's important that each session supports a client's business objectives.
Schedule a FranklinCovey consultant today!