Todd Wangsgard
FranklinCovey Senior Consultant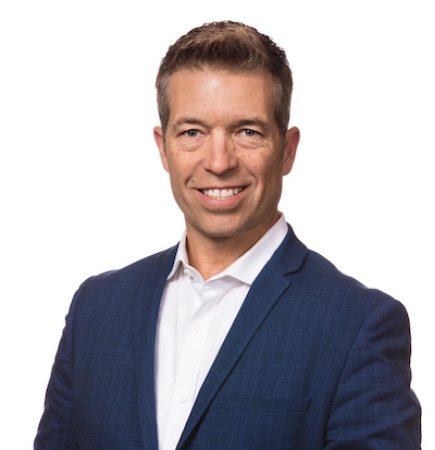 Dr. Wangsgard believes in the power of potential and thrives on walking beside people along their path of personal selfexamination, struggle and discovery.
He has been delivering FranklinCovey events to audiences for over 25 years, both as a client facilitator and full-time Senior Consultant of the firm.
Before coming to FranklinCovey, Todd served as the company training coordinator for Intermountain Healthcare, and the senior manager of Learning, Communication and Leadership Development at Alliant Techsystems (now Northrup Grumman). He also served the Boy Scouts of America for 10 years in various positions, including three years as camp director.
Todd has researched and published doctoral work on mentoring and coaching, helping to design proven practices for developing leaders, and is a published member of the Sigma Iota Epsilon professional management honor society. Todd recognizes that the diversity, equity and inclusion needed in today's workplace isn't just about qualifying who appears at the table, but rather preparing everyone to add value at the table.
Schedule a FranklinCovey consultant today!