Quiet Hiring: How Leaders Can Inspire Collective Action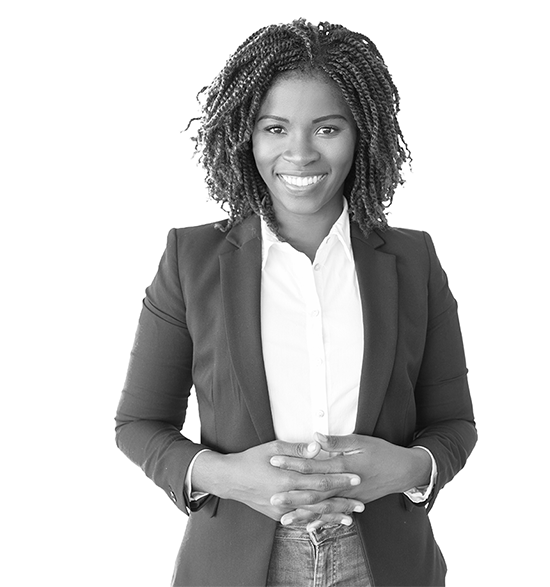 Leaders need to transform their mindset and behavior.
In today's slowing economy and competitive hiring landscape, employees are asked to stay agile and multiply their contributions amid change and turmoil.
As leaders amplify their own mindset and behavior, the potential of their teams is unleashed. Inspiring increased contribution is vastly different than requiring it.
Although "Quiet Hiring" may be a new term, the principles that will help your organization improve employee contribution and develop your leaders are timeless.
In this live 60-minute webcast, we will highlight: 
Quiet Hiring beliefs and how they are impacting your organization.
Leadership mindsets and behaviors that create teams where individuals feel valued and trusted to contribute with excellence.
How to successfully lead through Quiet Hiring changes and time constraints.
Register now to develop exceptional leaders, teams, and cultures that get results.
Questions? We are here to help!