Project Management Essentials for the Unofficial Project Manager
®
This webcast is a brief executive overview to help decision-makers understand FranklinCovey's Project Management Essentials®.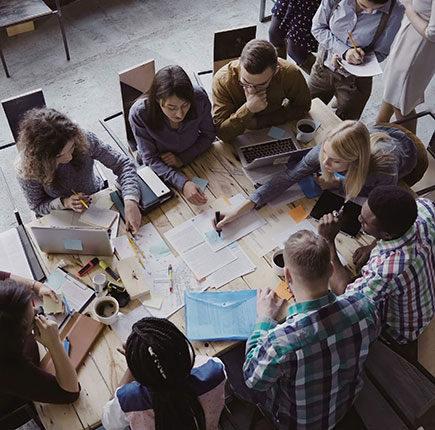 How much do failed or mismanaged projects cost your organization?
When a project is poorly managed and falls short of budget and timeline goals, it can cost your organization more than just money; it can irreparably damage reputation, confidence, and trust.
The answer isn't to merely have more dedicated project managers but to instill project management skills into your entire organization at every level.
For guaranteed project management success, we've studied and learned from the Accredited Project Management Institute (PMI).  Distilling their robust processes, we've blended their techniques with FranklinCovey's 30 years of experience and timeless principles to equip people with the skills for consistent project success.
Complete Projects on time, on budget, and on the mark with Project Management Essentials.
Questions? Contact us today.
For additional information, contact Cheryl Anderson, Program Manager, at 801-817-6114, or email [email protected].