The 4 Essential Roles of Leadership
®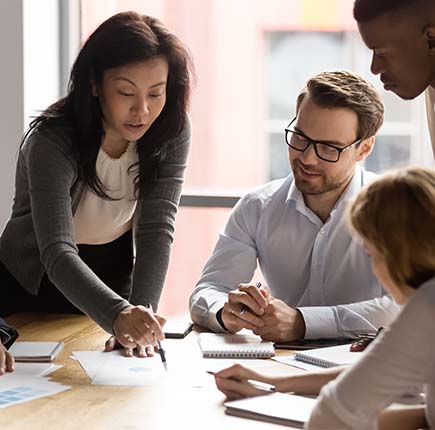 A framework to understand
leadership roles
.
The world is changing at an unprecedented pace.
Every day, leaders are making countless decisions and facing problems they've never encountered before. What worked yesterday can change overnight. The speed is relentless, and the stakes are high, but the rewards are great for those who can lead a team to consistently achieve extraordinary results.
So how can leaders stay ahead of the curve and differentiate themselves and their teams when so much is changing so quickly?
Meet The 4 Essential Roles of Leadership®.
Even in the most turbulent times, there are four leadership roles that are highly predictive of success. We call these leadership roles essential because as leaders consciously lead themselves and their teams in alignment with these roles, they lay the foundation for effective leadership.
Free Guide
Adapt to Change: 5 Self-Coaching Questions
Use this guide to help your leaders identify their current approach to change and adopt a productive mindset.
Register for an Event
Engage Teams for High Performance Webcast
Learn how The 4 Essential Roles of Leadership can help your organization develop leadership potential and improve performance.
The 4 Essential Roles of Leadership Overview
Course Details
The Challenge
Leaders who are promoted to mid- to senior-level leadership roles often struggle to achieve the next level of results. What worked for them as individual contributors may not work for them in their leadership roles. They need a simple, practical framework that forms the basis of leadership success.
Experienced mid- to senior-level leaders need hands-on work sessions that allow them to do real work and implement their ideas with their teams, and they need multiple learning modalities to accommodate their schedules.
The Research and the Solution
FranklinCovey spent more than two years learning what organizations and businesses need from their leaders today and in the future. We discovered that these organizations and businesses needed leaders who could:
Think BIG and adapt quickly.

Translate strategy into meaningful work.

Coach people to higher performance.
The 4 Essential Roles develops leaders who can master these skills consistently within FranklinCovey's unique framework that focuses on developing leadership roles
Product Includes
360 Diagnostic

Participant Workbook

Implementation Plan

On Demand Modules
How to Experience FranklinCovey Content
This course is included in the FranklinCovey All Access Pass®. This pass provides your organization unlimited access to all of our content, whenever and wherever you need it.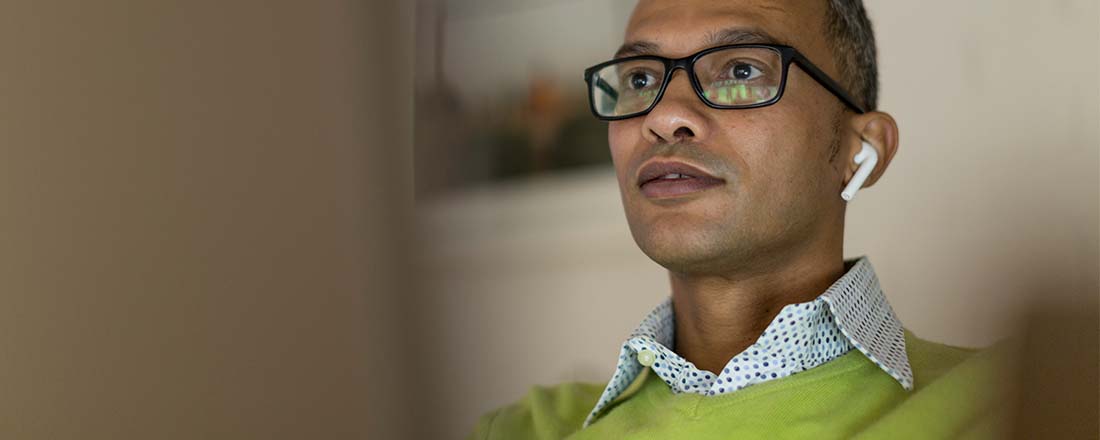 Live-Online
Dynamic education and development, available online from any location.
In-Person
Expert education and development delivered face-to-face.
On Demand
Content available to your people anywhere, any time.
Engage with us. Request a demo.