Thrive During Economic Uncertainty
Achieve results and lead through hard times.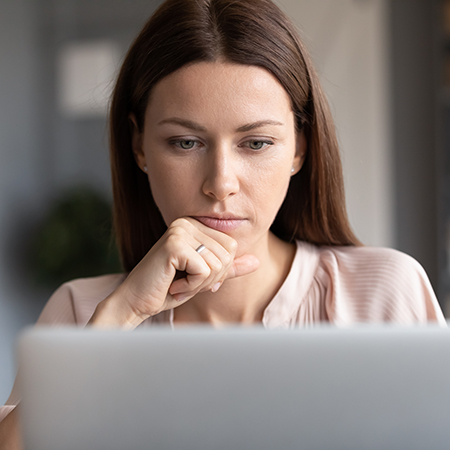 Achieving Results in Unpredictable Times
In times of great economic uncertainty, leaders have two choices. Freeze to the point of inaction, allowing instability to damage culture, performance, and results. Or leaders can transform fear into engagement, execute with excellence, increase trust, and help everyone in the organization do more with less.  
With the right tools and resources, leaders can go from surviving to thriving through uncertain economic times. Over the past three decades, we have assisted hundreds of thousands of leaders across thousands of organizations to improve execution, increase trust, do more with less, and transform culture.  
Develop Your Leaders
Use a whole-person approach to help your leaders develop the mindsets, skillsets, and toolsets to build highly effective teams and navigate uncertainty. 
Engage Your People
Equip every member of your organization with the tools they need to do their best work and apply their best ideas to your organization's most important goals. 
Build a Winning Culture
When times are tough, learn to build a high-trust, inclusive culture where great ideas thrive and all your people can show up authentically to do their very best work. 
Achieve Breakthrough Results
Turn sporadic performance into consistent, predictable results, even amid uncertainty. Learn to narrow your focus, create clarity, and mobilize your people like never before. 
Engage with us. Request a demo.