Employee Resource Groups
Enabling Greatness Starts With Our People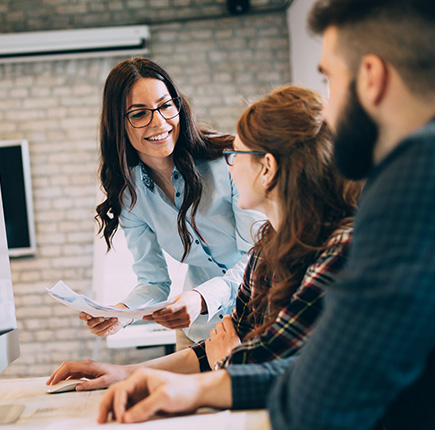 We know that enabling greatness in people and organizations everywhere starts with us.
Our vision for our Employee Resource Groups (ERGs) is an optimally inclusive workplace culture where employees with diverse backgrounds, lifestyles, and abilities feel respected and can succeed. Each of our groups are employee-led and have supporting executive champions ready to clear the path.
All employees, regardless of how we identify, are welcome to join any ERG as a member-ally.
BOLD
Our name stands for Black Originators, Leaders and Doers. This group and our member-allies look to attract, retain, empower and inspire current and future Black (African, Caribbean, African-American) Associates through networking, professional development, mentoring and discussion.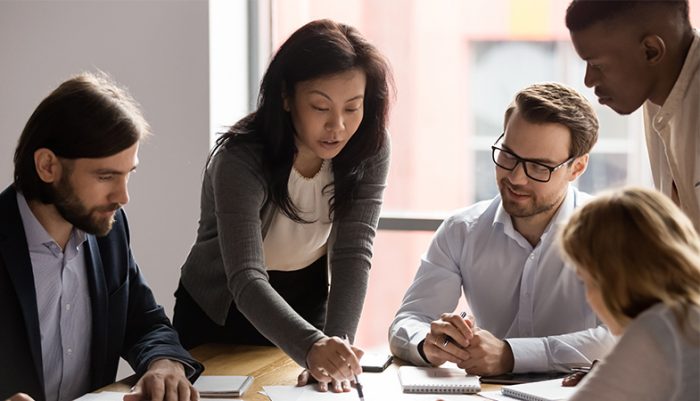 Veterans & First Responders
This group serves veterans and first responders by being a resource and outlet within FranklinCovey, especially in mental health awareness and support. We have an additional mission of showing our clients that FranklinCovey considers the issues and values surrounding these two unique communities very seriously.​​​​​​
WIN
The Women's International Network cultivates an inclusive environment that supports and encourages female employees, and those who identify as female, to advance skills and leadership potential through connection, mentorship, collaboration, and discussion. This global group supports our workforce diversity goals and company values where women and allies can connect, feel a sense of community, share ideas, and have an important voice in our company's success.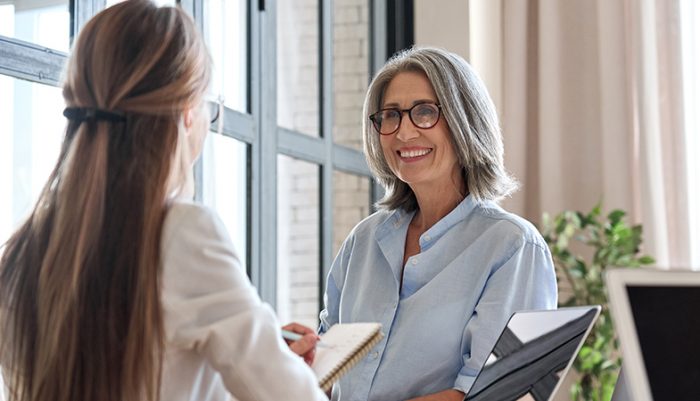 One of the things that I especially love about working for FranklinCovey is that we have a breadth of services to provide organizations, that we can be a true partner to our clients. …We help build better cultures. We help to improve diversity, equity, and inclusion efforts, and we really help organizations get the results they need.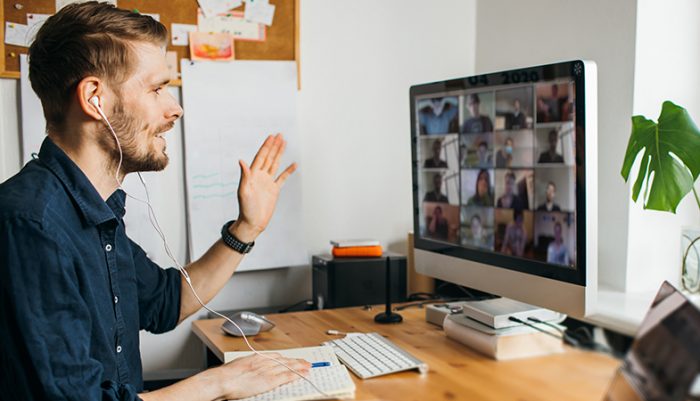 FC Ability
Our purpose is to encourage FranklinCovey employees with disabilities and our allies to connect and advocate for the disability community. The group champions the needs of employees, clients, learners, and students with disabilities and raise the visibility of the disability community within and beyond FranklinCovey.
LGBTQ+
Our purpose is to provide a safe place for LGBTQ+ employees and our allies to find community and cultivate understanding. We center our focus on cultural competence, enhancing a sense of belonging and bringing our whole selves to work.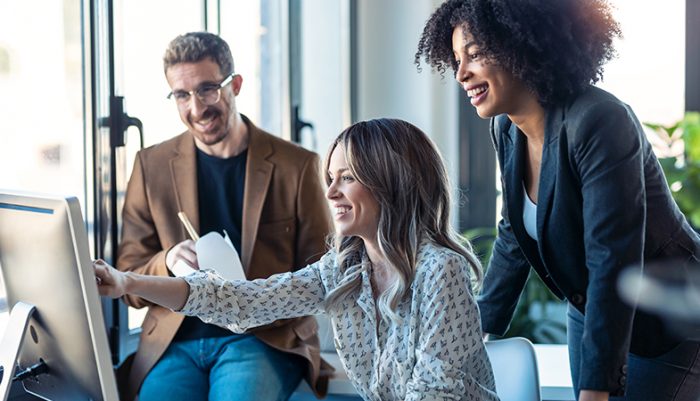 Global Wellness
The purpose of the Global Wellness ERG is to support and empower our colleagues in aligning mind, body, heart, and spirit making a positive impact in the communities we serve.
FranklinCovey's Four Dimensions of Wellness focuses our active pursuit of activities, choices and lifestyles that lead to a state of holistic health and well-being.
Learn More About Us
From who we are, to an overview of what we provide—explore what it is like to work at FranklinCovey
FranklinCovey is an equal opportunity employer. For our full list of notices and provisions, please visit here.