Strikingly Different Sales Leadership

Effective

sales leaders

help their team stand out, sell more, and achieve predictable results.
Sales effectiveness is about engaging sales leaders to prioritize what's most important for their team and engaging their people to create a differentiated sales culture. 
Helping Clients Succeed: Strikingly Different Sales Leadership prepares sales leaders to lead and develop their teams more effectively. Leaders will learn how to inspire, coach, and develop team members to focus on what matters most to each customer throughout the sales cycle and execute the important priorities to win sales more quickly and predictably. 
Course Introduction:
Helping Clients Succeed: Strikingly Different Sales Leadership
Free Guide
8 Techniques To Get Beyond The Gatekeeper
With a few techniques—and honest communication—gatekeepers will admit nearly anyone.
Register for an Event
Stand Out. Sell More.
Discover how the best-performing sales organizations make the shift to stand out and sell more.
Course Details
Helping Clients Succeed engages leaders in learning spaced over time through weekly learning and application. Each track includes multiple learning modalities, reinforcement microlearning, and powerful sales tools built within the flow of work. 
Objectives: 
Conduct current state team assessment using the skill/will matrix. 

 

Hold effective 1-on-1 coaching sessions. 

 

Create a culture of coaching using best practice methods. 

 

Learn how to turn sporadic performance into a system of consistent predictable results.

 
How to Experience FranklinCovey Content
This course is included in the FranklinCovey All Access Pass®. This pass provides your organization unlimited access to all of our content, whenever and wherever you need it.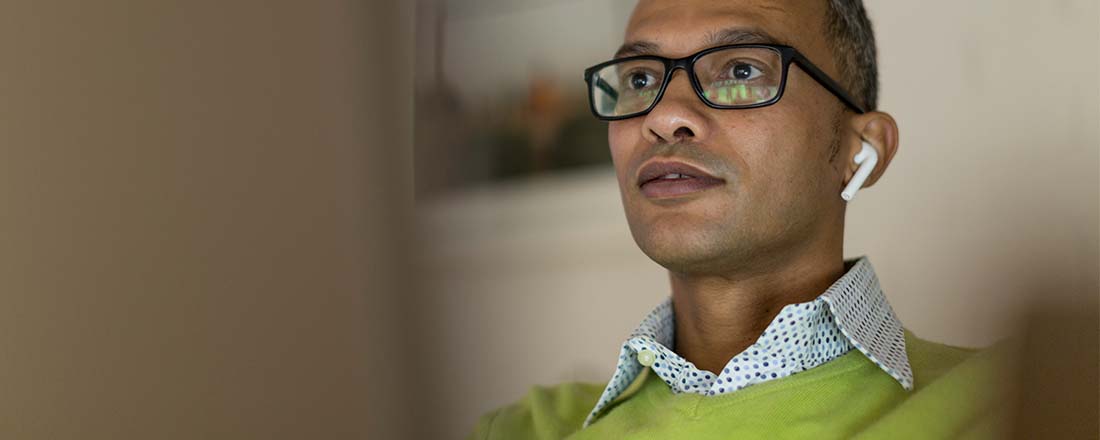 Live-Online
Dynamic education and development, available online from any location.
In-Person
Expert education and development delivered face-to-face.
On Demand
Content available to your people anywhere, any time.
Engage with us. Request a demo.