The 7 Habits for Managers
®

Essential Skills and Tools for Leading Teams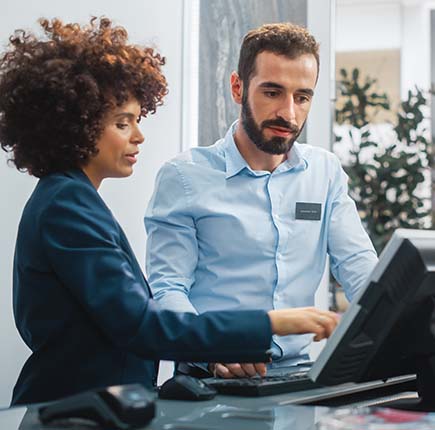 Management training that empowers your leaders.
Why Management Training is Important
Are your managers effective leaders?
Many leaders and managers get promoted because of their individual competencies, but struggle when it comes to leading and managing people. When managers fail, it is usually because they were unable to achieve important results. That failure typically stems from two causes:
They manage others before managing themselves.
They do the managing instead of teaching their people how to manage themselves against shared expectations.
Management training through The 7 Habits for Managers® equips team leaders to address these basic issues and achieve sustainable results through and with others. This management training course distinctly focuses on who a manager IS, not just what they DO. Its uniqueness is the lens of the 7 Habits framework—and the way it applies new mindsets, skills, and tools toward becoming a great leader who can consistently deliver results.
Whether leaders have been in their roles for some time, are brand new, or are emerging leaders, this course will enable them to effectively lead and manage their teams.
Free Guide
The 7 Habits of Highly Effective People: A Brief Guide to Principles From the Bestselling Book
We live in a world that's constantly changing. Apply timeless principles to thrive in a changing world.
Register for an Event
Increasing the Social-Emotional Intelligence of Your Workforce
Learn how the powerful lessons of personal change from The 7 Habits can help transform the behaviors of your workforce.
Course Details
The Course:
The 7 Habits for Managers is built on the framework of The 7 Habits of Highly Effective People®. Each Habit has been uniquely retooled to focus on managing oneself and leading others. This course consists of 14 hours of instructor-led management training and can be delivered in two consecutive days or shorter segments over time.
The Outcome:
FranklinCovey's The 7 Habits for Managers: Essential Skills and Tools for Leading Teams management training solution is an intensive, application-oriented learning experience that focuses on the fundamentals of great leadership and its execution. Give both your new and experienced managers the mindsets, skillsets, and toolsets that will help them meet today's management challenges.
Management Training Kit Includes:
Participant Guide
Management Essentials Book
Audio CD
Online Tools
How to Experience FranklinCovey Content
This course is included in the FranklinCovey All Access Pass®. This pass provides your organization unlimited access to all of our content, whenever and wherever you need it.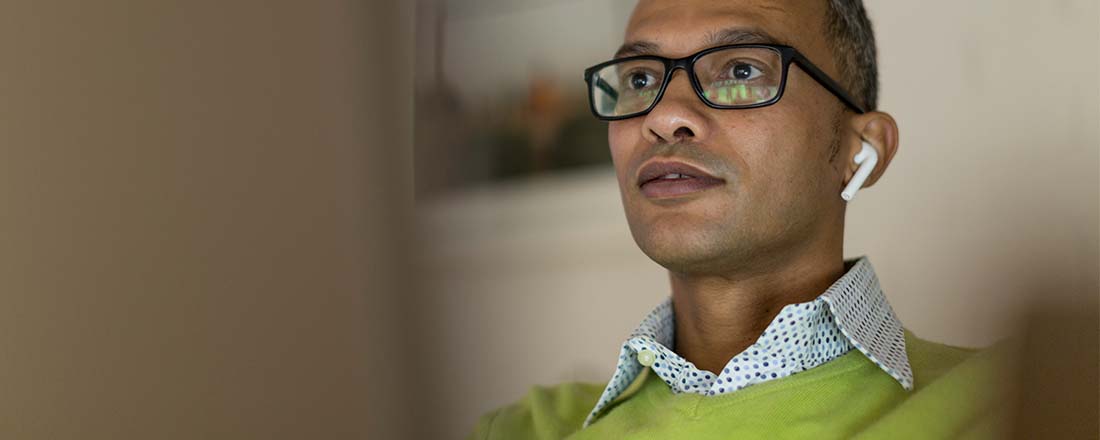 Live-Online
Dynamic education and development, available online from any location.
In-Person
Expert education and development delivered face-to-face.
On Demand
Content available to your people anywhere, any time.
Engage with us. Request a demo.