Rethink Leadership in 2022
See Potential, Engage Everyone, Drive Results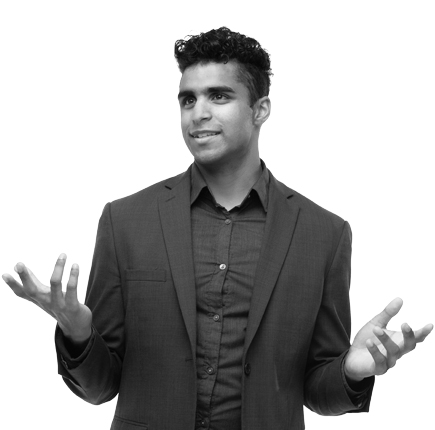 The changing nature of the world of work, and the choices people have, has forced leaders to rethink and dramatically adjust their styles, methods, and skills.
To succeed in this new world of work, organizations need to rethink their approach to leadership. Leaders must see their potential to engage others, expand their impact, create collective action and engagement, and drive breakthrough results.
During this live 60-minute webcast, we will highlight:
A leader's mindset: moving from command and control to trust and inspire
The mindsets, skillsets, and toolsets required to engage team members
An execution system to turn sporadic performance into consistent, predictable results
Register for a webcast below to build exceptional leaders, teams, and cultures that get results.
Questions? We are here to help!