Jeff Hoover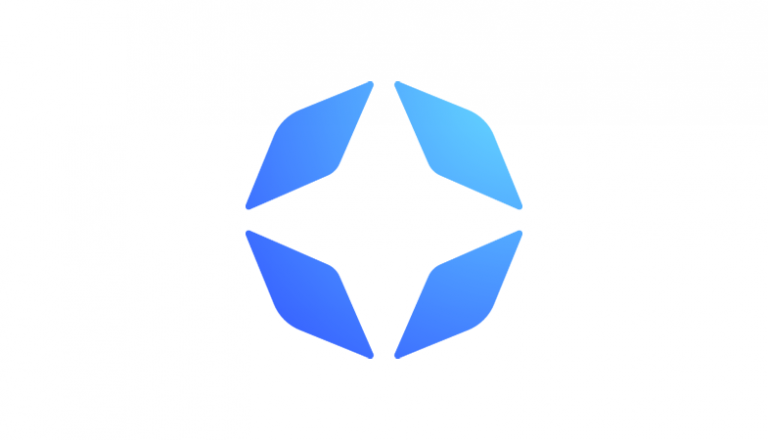 Coaching and Consulting Experience
With decades of executive-level experience leading small and large teams from startups to Fortune 50 companies, Jeff Hoover brings that experience to consult with companies to implement a human capital strategy in coaching and leadership capabilities.
Jeff has a long history of successfully coaching individuals and teams, both domestic and global, to inspire them to find the best version of themselves as a leader, align them to work that fulfills their purpose, and produce consistent results. Jeff uses a principle-based approach to coaching and has worked with all levels from front-line leaders to C-Suite executives. Jeff has built and implemented successful global coaching programs in highly matrixed organizations. Jeff was previously honored by the Healthcare Businesswomen's Association (HBA) of Greater Chicago for his volunteer work as a mentor and coach. 
Career Background
Jeff has held leadership roles in great companies like Johnson & Johnson, Baxter Healthcare, Baxalta, and GE Healthcare. Jeff is a past keynote speaker for the Sales Management Association and has been a conference presenter for the Strategic Account Management Association (SAMA). Jeff has led and implemented various leadership programs to grow people and business. Jeff has successfully led teams through the cycles of various business challenges. In his previous roles, Jeff has served as Head of Sales, VP of Sales and Marketing, VP of People Transition, and GM of Global Commercial Excellence. Jeff is also an entrepreneur, starting his own consulting company. 
At Johnson & Johnson, Jeff led a large specialty sales force that exceeded revenue and profit goals for four consecutive years. After J&J, Jeff built a sales and marketing organization from scratch for a small startup company that delivered on the goal of selling the company ahead of plan for a premium. At Baxter Healthcare Jeff started a global Sales Excellence organization that established global standards of commercial excellence that resulted in key product lines exceeding forecasts three years in a row across major and secondary markets. At Baxalta, Jeff built a change and culture function that focused on enabling the C-Suite to lead the company culture successfully through a spinout to a standalone publicly traded company by focusing on the employee transition. At GE Healthcare Jeff and his team established global Commercial Learning and Development standards that changed the experience for the end-user. Jeff and another part of his team expanded an advanced account management practice to deliver significant incremental revenue for the enterprise two years in a row. 
Education and Certifications
Jeff is Green Belt certified in Lean Six Sigma and certified in Bridges Transition Management. Jeff is currently deferring completion of a MBA at The Ohio State University's Fisher School of Business, and he holds a Bachelor of Arts degree in Criminology from Indiana University of PA. 
To schedule a coach, or to get more information, please contact: