Niamh Jordan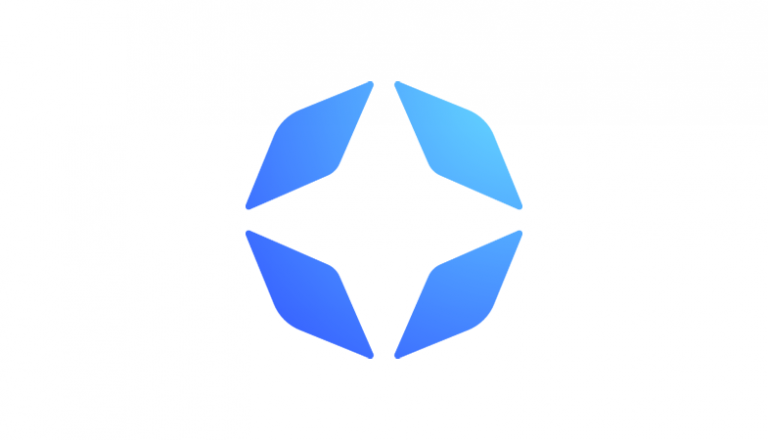 Coaching and Consulting Experience
Niamh is a highly experienced Executive Coach and Leadership Consultant with an international career spanning 22 years in executive coaching & mentoring, leadership consultancy, corporate training and learning & development. Niamh has worked with the C-Suite, middle management, and new graduates across a variety of industries, including healthcare, hospitality, aviation, education, government, construction, entrepreneurships, oil and gas, and corporations. Some of her clients include Royal Hospital Muscat, Hoan My Corporation Vietnam, Dubai Healthcare City, Emirates Airlines, SNC Lavalin, British Council, ADNOC, Nova Nordisk Pharma & Abu Dhabi and Dubai Government. She has also completed executive coaching and leadership consultant assignments in the UAE, Qatar, Ireland, Vietnam and Thailand.
Niamh currently works across a range of industries, focusing on individual executive coaching, team and leadership development, action learning facilitation, and coach and mentor training.
Business and Career Background
Prior to pursuing a career in coaching, Niamh was responsible for elevating learning in private and public schools in Ireland, Australia, and the Middle East.
Presently, Niamh works with organizations and individual clients to provide executive coaching and training & development solutions, including design and delivery of custom workshops and individual career, business, and transitional coaching sessions. She has an ongoing contract with the Royal College of Surgeons Ireland (RCSI) Institute of Leadership and is responsible for delivering both Action Learning Set Facilitation to working healthcare professionals undergoing their master's programs and the coaching module in international courses/programs run by the RCSI Institute of Leadership. She is also the founder of a professional women's business group – a platform for collaboration, deep networking and learning in Dubai. She is a senior consultant with FranklinCovey, delivering a range of leadership topics, and also a member of faculty with the Institute of Healthcare Leadership and Management (IHLM).
Education and Certifications
Niamh has a bachelor's degree in Education with Honors from Queen's University Belfast, Northern Ireland and a Masters in Executive Coaching & Mentoring with the Institute of Leadership and Management. She is a member of the Association of Coaching. She recently completed the Everything DiSC Work of Leaders psychometric certification, including the 360-degree feedback, to help C-Suite individuals increase their self-awareness, confidence, and motivation to achieve their full potential.
To schedule a coach, or to get more information, please contact:
Andrea Sherman, Coaching Operations Manager
740-704-7331