Amelia Reigstad
FranklinCovey Senior Consultant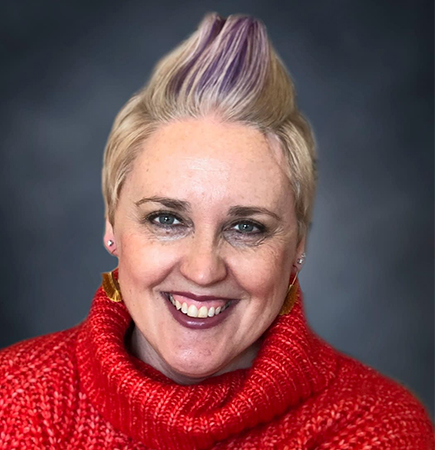 Amelia Reigstad has a passion and love for knowledge.
Amelia enjoys sharing her expertise on leadership, organization effectiveness, productivity, communications, and employee engagement. With over two decades of industry experience in the corporate and education sector, she has designed training programs, facilitated workshops, and led team members to success. As an entrepreneur, she understands first-hand the importance of leadership development and has spoken on a global scale at numerous conferences and events.
She has also taught a variety of university-level courses across the U.S., Canada, Europe, and the U.K. Over the course of her career, she has authored numerous articles on gender, communication, leadership success, authenticity, etc. and is currently publishing a book on virtual communication skills and working remotely.
Amelia earned her M.A. and Ph.D. from the University of Leicester in the U.K. where her studies emphasized gender differences in communication styles and their influence on the workplace.
Schedule a FranklinCovey consultant today!