Rick Wooden
FranklinCovey Senior Consultant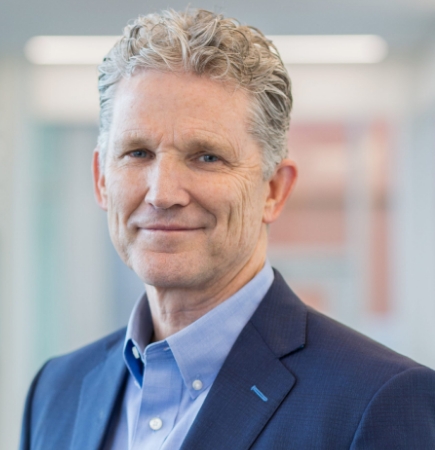 In 1988 Rick joined Franklin International Institute, Inc. the forerunner of Franklin Quest and eventually FranklinCovey.
In those early years it was all about Personal Productivity via the Franklin Planner. Since then, Rick has filled roles as Senior VP of Sales and Training, developed and launched the FranklinCovey Wholesale Division, lead the Product Sales Website team and served as a Senior Executive of FC Organizational Products.
For the past 12-years, Rick has returned to his roots, working directly with clients as a senior business consultant for The 4Disciplines of Execution®. Rick's client work has taken him from Singapore to Sydney, from Toronto to London, from Italy to Amsterdam, from China to Thailand and Alaska to Miami.
Rick truly believes in the mission of FranklinCovey, "We enable greatness in people and organizations everywhere." Rick has helped develop greatness within a broad range of industries including retail, finance, health care, manufacturing, engineering, oil & gas, grocery, pharmaceuticals, and IT. He has worked with some of the largest, most successful companies in the world including Apple, AT&T, Intel, Hewlett Packard, John Deere, Dell, Progressive Insurance, Ford, and H&R Block. His work within these organizations ranges from senior executive sessions and coaching, department or division level leadership development, to frontline team productivity and goal achievement both in live-sessions and live-online work.
Schedule a FranklinCovey consultant today!