Rick Martino
FranklinCovey Executive Coach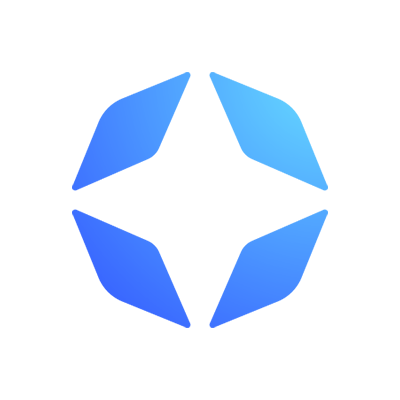 Coaching and Consulting Experience
Rick Martino has over 28 years of global coaching and consulting experience, including 18 years as a C-Suite business leader and corporate officer. He has coached and consulted with clients in a variety of functions and job levels, including early-career, high-potential management and technical talent, senior executive leaders, CEOs, and Boards of Directors. His focus on talent development and business success has allowed him to successfully lead four organizations through complex business transformations. These experiences have allowed him to gain significant experience in leadership development, succession planning, and transition planning. Through his work with clients, Rick has earned the distinction of a high-trust, straight talk, partner and advisor.
Business and Career Background
Rick's career as a business leader has spanned over 36 years and began with an 18-year tenure at IBM. During his time at IBM, Rick served in a diverse set of HR leadership positions including VP of Talent, VP of US HR Operations, VP HR for the IBM Server Group, Director of HR Programs for IBM Asia Pacific in Tokyo, and Director of HR for the IBM Research Division. He was held globally responsible for workforce planning, staffing, skills and learning, diversity, leadership development, HR information technology, and international assignments. He was also appointed to IBM's Senior Management Group, where he was recognized as one of IBM's top leaders and change agents.
In 2000, Rick left IBM to join the March of Dimes Foundation as the SVP of HR and Administration, where he was held responsible for all aspects of HR, payroll, and purchasing. In 2007, he became EVP and Chief People Officer for BearingPoint, Inc., a global management and technology consulting company. With 15,000 employees and over 2000 clients in 60 countries, Rick led all HR aspects of the sale of the company, including due diligence and negotiation with private equity firms and the eventual sale to Deloitte and PWC. In 2009, Rick joined the Bose Corporation as VP and CHRO, where he was responsible for all HR initiatives and services, including internal communications, corporate operations, security, community relations, and environmental health and safety. He was also a member of the Bose Executive Committee, Benefits Committee, Real Estate Committee, and Sustainability Steering Committee. Rick retired from Bose in June 2018.
Education and Certifications
Rick earned a Bachelor of Science degree in Economics and Political Science from American University and a Master of Business Administration from Cornell University. He is familiar with and has used several leadership assessments, including DiSC, Herrmann Brain Dominance Instrument, Myers-Briggs, Hogan Assessments, and Franklin Covey Leadership Trust Assessment. Rick served as a member of the Massachusetts State Board for the March of Dimes from 2013 to 2018 and was previously awarded the March of Dimes FDR Humanitarian Award for his 16 years of contributions to the organization.
To schedule a coach, or to get more information, please contact:
Andrea Sherman, Coaching Operations Manager
740-704-7331