Anita Thompson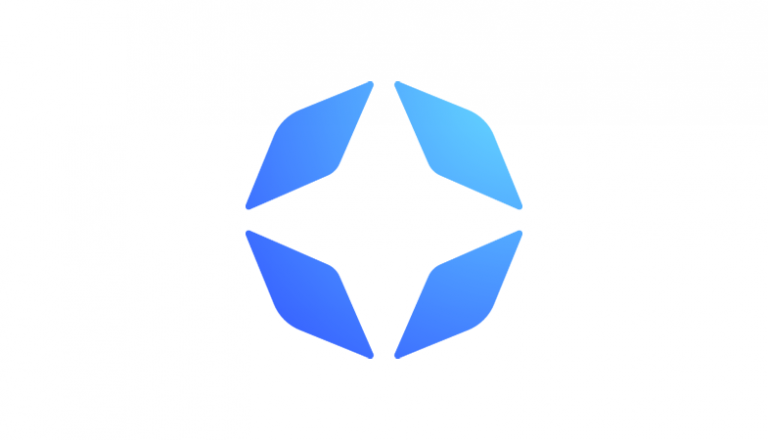 Coaching and Consulting Experience
Anita has over 25 years of business experience. She has held global executive positions in financial services and business strategy consulting, including serving as a partner in Accenture's strategy consulting practice. Anita has extensive experience working with professional services firms, the financial services sector, and with public sector (federal and state government) clients. She is experienced working across multiple functional areas including finance, marketing, human resources, operations, and information technology. In addition, she has coached executives with the title President, COO, SVP, Director and Business Owner. 
Anita has a breadth and depth of senior executive level expertise including business strategy formulation, leading complex global strategic initiatives, market offering innovation, and go-to-market planning and enablement. She has experience in professional development, delivering workshops and group facilitation, as well as leading executive team visioning and strategic alignment initiatives. 
Anita is passionate about partnering with executives to help them transform dynamically, both professionally and personally, supporting them to energetically thrive in our ever-changing world. She coaches them through a high-impact process of defining their aspirations, taking purpose-driven action, creating accountability, accomplishing goals, and building a desired legacy for the future. 
Coaching Areas of Expertise:
Optimizing executive and leadership impact

 

Achieving significant career transitions

 

Enhancing interpersonal effectiveness

 

Strategic career planning

 

Bringing a "whole person" approach to professional and personal life

 
Education and Certifications
 Anita graduated magna cum laude from Northern Illinois University with a Bachelor of Arts degree in Political Science and History. Anita holds two masters degrees from the University of Chicago including a Master of Business Administration in Finance and International Business from the Booth School of Business and a Master of Arts in Latin American Studies. 
Anita holds multiple coaching certifications from the Institute for Professional Excellence in Coaching (iPEC) including Certified Professional Coach, specialty coaching certifications in Leadership, Transitions, Performance and Wellbeing, as well as certified Energy Leadership Index Master Practitioner. Anita also holds multiple certifications in FranklinCovey leadership and interpersonal effectiveness offerings including: The 4 Essential Roles of Leadership™, Leading at the Speed of Trust®, Liz Wiseman's Multipliers: How The Best Leaders Ignite Everyone's Intelligence™, The 6 Critical Practices for Leading A Team™, The 7 Habits of Highly Effective People®: Signature Edition 4.0, as well as Content Reinforcement Coaching certification. 
To schedule a coach, or to get more information, please contact: