Douglas Jack
FranklinCovey Executive Coach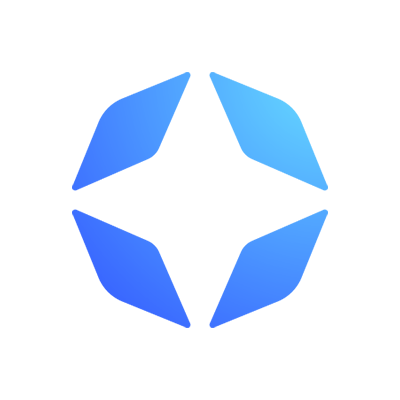 Assessment and Consulting Experience 
Douglas Jack is a veteran leadership assessor and organization development (OD) consultant with a strong background in global work settings. His professional experience includes more than 20 years in corporate positions and talent management consulting roles.
Douglas has served as leadership skills assessor on more than 250 projects, working with clients to deliver assessments that meet specific organizational needs. He helps organizations evaluate leader suitability and readiness for roles and manage succession. He is proficient in all aspects of assessment, including in-depth interviewing, test interpretation, simulations, calibration meetings with other assessors, participant feedback, follow-up planning and report writing. He employs such tests and  Hogan, CPI260, GPI, Ravens APM, LEI, FIRO-B, MBTI, DiSC, Watson-Glaser, OPQ, Social Styles Inventory and a variety of 360-surveys.
Douglas led both multi-rater feedback and coaching practice areas for the Tokyo office of a major U.S.-based management consulting firm and operated as an assessor for multinational clients in professional services firms as well as high-tech, energy and financial services industries. He is fluent in Japanese and spent more than a decade in Asia, working with expatriate leaders and host-country professionals on talent projects. More recent assessment and OD work has taken him to Australia, Russia, Korea, Thailand, Singapore, Saudi Arabia, Malaysia and countries throughout Europe.
Douglas has presented at numerous professional association conferences, including SIOP, SHRM and AIB. He also contributed two leadership chapters to The Successful Managers Handbook and has written for TD magazine.
Education
Douglas holds a degree in industrial management and economics from Carnegie Mellon University as well as a master's in intercultural relations, focused on psychology and behavioral sciences, from Antioch University McGregor.
To schedule a coach, or to get more information, please contact:
Andrea Sherman, Coaching Operations Manager
740-704-7331