Gary Stroud
FranklinCovey Executive Coach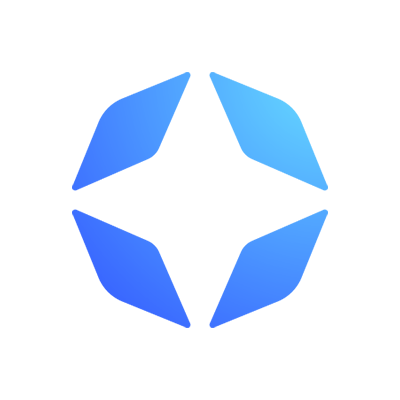 Coaching and Consulting Experience
Gary built a solid foundation in coaching across a 25-year career as a senior executive, business professor, university program chair and elite athlete. He gained significant experience in professional growth; learning and change management; and organization development. His coaching background ranges from guiding senior executives along their career paths to working with managers and associates in applying learned skills and problem solving. He also has collaborated with management to assess training and development needs, and design and implement strategies to improve performance. He is equally adept at team building and conflict resolution.
Gary's wide-ranging experience in leader and organizational development position him to bring high value to a range of coaching situations, across organizational functions and within diverse industries. Recent industries include gas and oil, healthcare, and insurance.
Business and Career Background
Gary began his career at Johnson & Johnson. He initially played an active role in the development of the company's international manufacturing. He later became a vice president, with key responsibilities at manufacturing plants in Mexico, Canada, Puerto Rico and England. He served as vice president of human resources for two Fortune 200 healthcare companies and as president and chief executive office of Freshwater HR Consulting and Recruiting. In a senior management position at ERCOT, he oversaw the company's international team leadership. He also played crucial executive roles in taking two companies public: National Heritage Inc. and Living Centers of America.
Gary has co-authored numerous books on leadership, including Those with Vision Lead, a hands-on book on nine work/life principles for improving leadership. He currently combines his coaching consultancy work with his position as program chair for graduate and undergraduate human resources management at Franklin University in Columbus, Ohio and speaking engagements with business information consulting company Connex International.
Education and Certification
Gary earned both his bachelor and master of arts in human resources and his doctoral degree in management. He is certified as a senior professional in human resources (SPHR) and global professional in human resources (GPHR). Gary is also qualified to use and interpret the Hogan Assessment Systems.
To schedule a coach, or to get more information, please contact:
Andrea Sherman, Coaching Operations Manager
740-704-7331