Janet Polach
FranklinCovey Executive Coach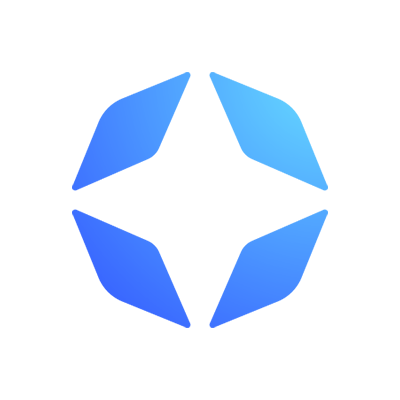 Coaching and Consulting Experience
Janet is a global leader in leadership development and coaching; strategist and counsel to senior leadership. She has expertise in comprehensive leadership development in the U.S., China, Korea, Hong Kong, Singapore, Puerto Rico, Ireland, the Netherlands, and Switzerland.  She is focused on equipping first time and experienced executives with the skills and points of view for long term success.
Her approach to coaching focuses on creating a thorough understanding of the executive's current situation and long-term perspective.  She focuses on understanding the cultural and strategic context of the business in which the leader is working as a means to more accurately target enhancements to their leadership approach.
Coach Areas of Expertise
Executive Team Development
Women's Leadership Coaching
Generations in the Workplace
Succession Management
Change Management
Technology Implementation
Business and Career Background
Dr. Polach has built leadership development programs across the world for mid-level to executive leaders.  She has conducted dozens of executive assessments for both selection and development in the U.S., Singapore, Australia, Korea, China, Hong Kong, Ireland and Puerto Rico.  She builds small group coaching experiences into every program to ensure content and new practices are put into daily practice and lead to lasting change.
Janet is a cross-industry generalist.  She has worked with federal, state, and local governments as well as for profit and not for profit organizations.  Her client experience includes life sciences and healthcare, manufacturing, information technology, and the services industry.  Janet is a retired U.S. Marine Corps Officer.
Education and Certification
Janet received her PhD in Organizational and Learning Development from the University of Minnesota.  She also holds a Master of Science degree in Education from East Carolina University and a Bachelor of Science in Education from the University of Wisconsin-Menomonie.  Janet is proficient and certified in MBTI, FIRO-B, Insights Discovery, Korn Ferry 360, Korn Ferry Assessment of Leadership Potential and viaEdge.
To schedule a coach, or to get more information, please contact:
Andrea Sherman, Coaching Operations Manager
740-704-7331