Jodi Callahan
FranklinCovey Executive Coach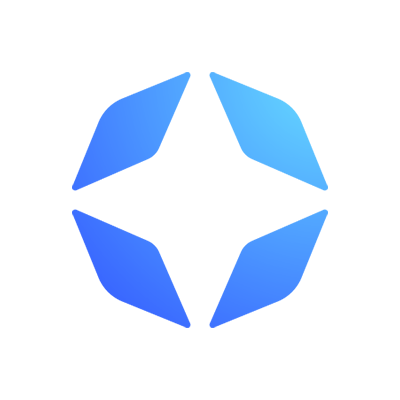 Assessment and Consulting Experience 
Jodi has conducted assessments since the start of her 20-year career in leadership and organizational development, conducting multi-method assessment centers and facilitating feedback reviews for individuals and groups. At that early stage, she also consulted to HR and line leaders at all levels, including C-Suite of Fortune 500 companies, materializing in custom assessment and development programs to place and equip leaders to deliver strategic business outcomes. Now, as an external consultant, she continues to lead multi-level executive assessments for development and selection decisions for global companies. She also coaches senior executives to successfully formulate and execute assessment-based development action plans.
Prior to her consultancy, Jodi was director of leadership and employee development at BAE Systems, Inc., where she developed and managed execution of leadership and management curricula for a 40,000-employee, $10B aerospace, security and defense company. She partnered with the CEO to lead the design and delivery of a high potential leadership development program that delivered 200% ROI in its first years, built a team of leadership development managers and assessed, then coached high-potential executives.
Previously, as manager of leadership development at The Mitre Corporation, she oversaw all leadership and management training, leading a team that administered programs ranging from foundational management skills to in-depth mid- and senior-level leadership development programs. She honed her expertise in assessment as a senior consultant for Personnel Decisions International. There, she received the Chairman's Triple Crown Achievement award for exceeding goals of client management, service delivery and business development.
She also brings experience as an instructor, teaching assistant and research assistant over a six-year period at Tulane University.
Education and Certifications
Jodi earned her doctoral degree in organizational behavior at Tulane University and holds a B.A. in psychology and Spanish from Amherst College. In addition, she is certified and/or proficient in the following assessment instruments:
Certified in the Hogan Assessment System
Certified for PROFILOR® 360 Feedback and Time2Change® 360 Feedback
Certified Coach, PDI Ninth House
Certified in Herrmann Brain Dominance Instrument (HBDI)
Certified assessment interpreter and coach, The Hay Group Organizational Climate Survey, Inventory of Leadership Styles and Growth Factors Inventory
Certified Development Dimensions International (DDI) Facilitato
To schedule a coach, or to get more information, please contact:
Andrea Sherman, Coaching Operations Manager
740-704-7331