John Baker
FranklinCovey Executive Coach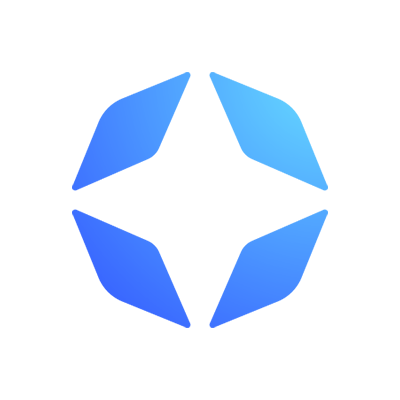 Coaching and Consulting Experience
John brings a wealth of experience in coaching and leadership development to the clients of Robert Gregory Partners. He focuses on building corporate cultures, leaders and careers based on company and individual values. He combines his own experience in senior management positions with well-honed skills in coaching, training and organizational development to help leaders achieve professional goals in alignment with company needs.
John has worked with senior-level leaders and their teams at both privately held companies and major corporations in a broad range of industries, including technology, healthcare, insurance, commercial construction, logistics, consumer goods, manufacturing, retail and education. He is a member of the Human Capital Institute and a certified Master Human Capital Strategist.
Business and Career Background
John has built his success in executive coaching and leadership development upon a solid foundation that includes senior management positions in human resources and corporate training. He was chief organization/operations officer for a large commercial real estate company, Robinson Investments. Prior to that, he served as chief human capital officer, director of leadership development and executive coaching at Sequent, where he provided strategic level training and coaching to executives and leadership teams. Both as an executive of Sequent and for select consulting clients, he assisted leaders and organizations to achieve their next level of success by developing skills and behaviors in alignment with company goals. He also was certified instructor for a global provider of corporate training and leadership development.
John is on the Advisory Committee for the Leadership Development Program at Franklin University, in central Ohio, and currently serves on the board of directions for the non-profit Discovery Riders in Bellefontaine, Ohio.
Education and Certification
John studied business and human resources at Mount Vernon Nazarene University, Mount Vernon, Ohio.
To schedule a coach, or to get more information, please contact:
Andrea Sherman, Coaching Operations Manager
740-704-7331