Larry Hayes
FranklinCovey Executive Coach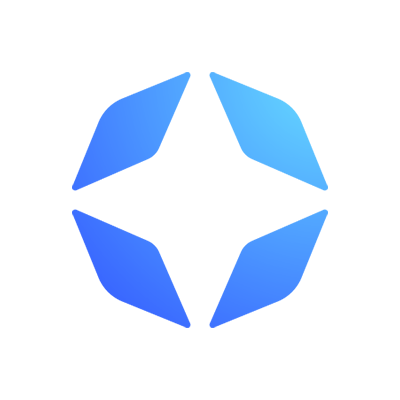 Coaching and Consulting Experience
Larry Hayes, CPC, is a veteran coach with more than 27 years experience helping people develop themselves to achieve their own and their employers' goals.
Larry has coached leaders, executives and top-performing financial advisors in the U.S. and Europe. He was master coach and coaching team head at UBS in the U.S., where he was responsible for the talent development of others in their coaching organizations. As part of his role in the leadership development initiative in the Wealth Management and Business Banking Division during a multi-year assignment at the UBS home office in Zurich, Switzerland, Larry was co-facilitator of programs for senior leadership development.
Larry studied extensively with Harvard University professors Robert Kegan and Lisa Lahey and is certified in their Immunity To Change coaching model; with Darden School of Business, University of Virginia professors Jack and Carol Weber, with whom he studied 360-Degree Feedback coaching; and with Nick Ellse and Mike Lunnon-Wood at Raising the Bar in London, England. Each experience focused on separate and complementary aspects of coaching that provide an outstanding coaching experience.
Larry has experience working with an extensive variety of job positions, functional areas and industries. Specifically, he has coached executives holding the job titles of president, senior vice president, vice president and director. Functional areas include executive management roles in information technology, marketing, operations and sales.
Education and Certification
Larry has dual bachelor degrees from the Ohio State University. He received the Certified Professional Coach credential from the International Coach Federation and is a member of the International Coach Federation.
Larry is certified in the Meyers-Briggs Type Indicator (MBTI), the Kolbe Index and Hogan Assessment Systems.
To schedule a coach, or to get more information, please contact:
Andrea Sherman, Coaching Operations Manager
740-704-7331