Linda Zhang
FranklinCovey Executive Coach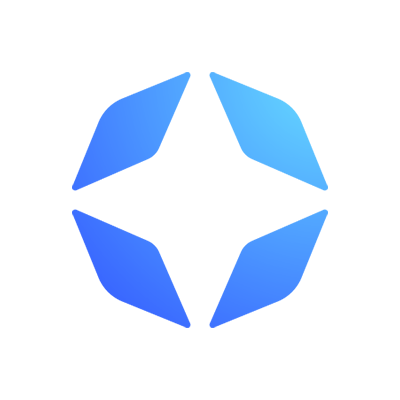 Coaching and Consulting Experience
Linda is an executive coach and leadership consultant with more than 20 years of business background. She has a passion and mission to evoke inner transformation and self-improvement for business leaders and their teams toward sustainable business and organizational excellence.
Her coaching services include:
Executive Coaching for leadership development, on-boarding, transition and succession
Executive Team Coaching for strategic alignment and collaborative team dynamics
Mentor Coaching for ICF Credential Applicants
Business School MBA Student Mentor Program Designing and Consulting
A sample of firms she has coached and consulted with include: AIA, Autoliv, Bayer, B.Braun, Bosch, Celanese, CEIBS, Cornelius, Dow Corning, Dumex, Ford, Huazhu, Kingfisher, Lanxess, Merck, Metro, Mondelez, MWV, Schindler, Schmitz Cargobull, Starbucks, and WD-40.
She is also one of the first 6 Ford Global Customer Experience Movement (CEM) Coaches with Ford in China, providing 1:1 executive coaching and team coaching for 5 dealerships in the CEM pilot program launched in 2014.
Business and Career Background
Her business background covers Sales, Marketing, General Management, Executive Management and Business Consulting. Her industry spectrum contains FMCG, Mobile Phone, IT/Communication, and Consulting. She has worked with companies such as P&G, L'Oreal, TJOY, Alcatel, GN, and Keystone.
Education and Certification
Linda received her Masters Degree from Shanghai Jiao Tong University and completed her EMBA from CEIBS in 2003. In the fall of 2014, she started a doctoral program pursuing a Ph.D. of Human & Organizational Development at Fielding Graduate University.
Linda's Coaching Credentials:
Advanced Certified Coach, Columbia University Coaching Certification Program (CCCP)
Evidence Based Coach, Fielding Graduate University Evidence Based Coaching Certification
Professional Certified Coach (PCC) and Mentor Coach International Coaching Federation (ICF)
Immunity to Change (ITC) Mapping Certified Facilitator, Kegan & Lahey, Minds at Work
China National Certified Psychological Counselor at Grade II
Certified Behavioral Consultant of Hogan, MBTI (I&II) and DISC
To schedule a coach, or to get more information, please contact:
Andrea Sherman, Coaching Operations Manager
740-704-7331