Paul Terry
FranklinCovey Executive Coach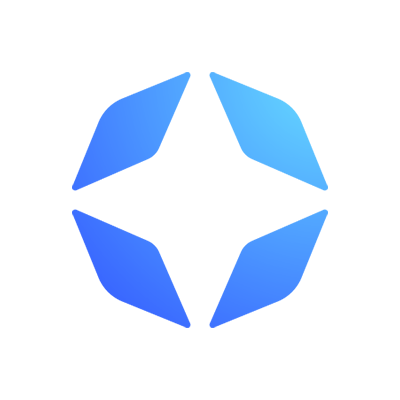 Coaching and Consulting Experience
Paul has nearly 25 years of experience coaching and consulting with leaders, teams and organizations across a variety of industries, including professional services, manufacturing, biotechnology, pharmaceuticals, healthcare, insurance, technology and retail. He has coached leaders with functional roles in areas such as general management, finance, accounting, audit, HR, marketing, research, IT, operations and legal. Paul coaches leaders primarily at the Sr. Director, VP and C-suite levels to help them clarify and achieve their business, career and personal development goals, using a variety of coaching frameworks, tools and assessments. Paul's coaching style can best be described as practical, learning-oriented, collaborative and results-focused.
Business and Career Background
Previously, Paul was vice president at Global Novations, where he led the global partnerships function and helped partners provide client solutions in their respective markets. While at Global Novations, Paul vetted, developed, and managed global resellers, resulting in $3M of annual revenue— up from $250k – over a period of 3.5 years. His work included partnering with clients on solutions in leadership development, high performance behavioral models, assessment, selection processes, training program design, career pathing, and retention strategies. Paul also led a global research study on core IP, resulting in six articles and reports that became the basis for marketing webinars and live presentations, and trained and certified clients in several core content leadership and professional development programs and assessments. 
Prior to joining Global Novations, Paul was a division and group Vice President of Human Resources at Emerson, where he led teams and strategic HR initiatives in Europe, Asia and Latin America. Paul began his career in HR with ExxonMobil.
Education and Certifications
Paul received both his MBA and a Bachelor of Science degree in Psychology from Brigham Young University. He holds a Senior Professional in Human Resources (SPHR) certification and is a Professional Certified Coach (PCC) with the International Coach Federation (ICF). Paul is also certified in the Hogan, Myers-Briggs Type Indicator® and the EQometer™ assessment for emotional intelligence. He has published several articles on professional development and spoken at events and conferences in the US, Canada, Asia and Latin America.
To schedule a coach, or to get more information, please contact:
Andrea Sherman, Coaching Operations Manager
740-704-7331