Richard Conners
FranklinCovey Executive Coach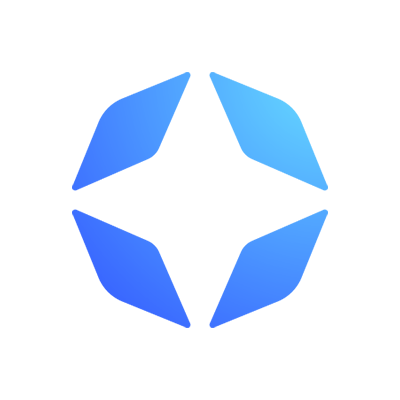 Coaching and Consulting Experience
Rich is a business consultant and executive coach with 23 years of experience working with clients to improve performance and organizational effectiveness. Prior to founding his own successful consulting firm, Rich held senior executive positions with several large corporations. Most recently, he was a Global VP at Bell and Howell, a next-generation services and technology organization. He uses his impressive executive experience to effectively partner with a range of leadership levels, and has coached CEO's, COO's, and VP's in Sales, Marketing, Engineering, Finance, Administration, and HR.
He is especially qualified as a coach and advisor in performance improvement, change management, motivation, and organizational planning and development. Rich has proven this coaching in a wide variety of industries, including banking/finance, biopharmaceutical, aerospace, hospitality, healthcare, higher education, software/technology, and automotive.
Business and Career Background
Prior to entering the consulting profession, Rich achieved a track record of significant accomplishment as a senior executive with both U.S. and foreign-based companies. His experience includes successful change, talent, and performance management in a remarkably wide range of circumstances including rapid growth, acquisition, divestiture, start-up, relocation, downsizing, re-organization and re-engineering. He is well seasoned in the international arena, having worked with businesses in Canada, Mexico, India, Japan and much of Western Europe.
A proven driver of performance improvement, Rich has co-directed the design and implementation of comprehensive performance improvement systems. These systems directly contributed to 12% EBIT, 25% ROIC, and generous cash flow at a previously under- achieving, international manufacturing company. He also has led global restructuring efforts accompanied by a $22M annual cost reduction, in preparation for sale of a $430M hardware, software, and service company. His previous history includes serving as owner and Chief Operating Office of NextStep Advisory Boards.
Education and Certification
Rich holds a Bachelor of Science degree from Wayne State University. He also holds an International Executive Programme certificate from London Business School. He has contributed as a Senior Executive Day panelist and speaker for the Wake Forest University Executive MBA Program.
To schedule a coach, or to get more information, please contact:
Andrea Sherman, Coaching Operations Manager
740-704-7331