Steve Cardamone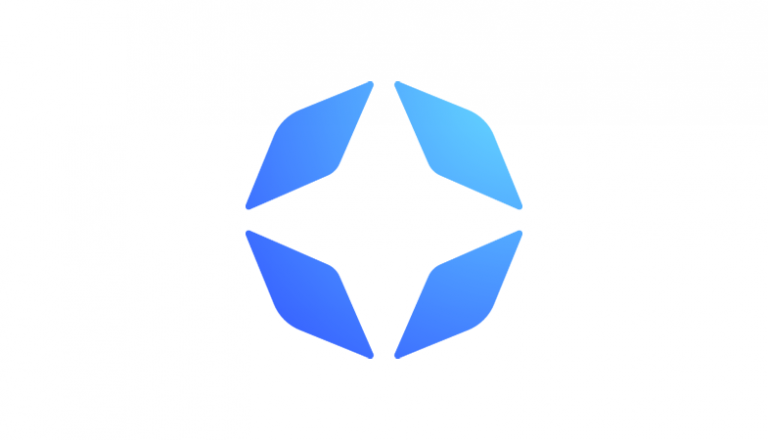 Coaching and Consulting Experience
Steve has more than 8 years of experience coaching executives and emerging leaders in the healthcare space including Academic Medical Centers, Community Health Systems, and Managed Care Organizations. Specifically, he has coached clinicians, administrative leaders and executives holding the job titles SVP, VP, Medical Director, Department Chief, Section Chief, Director, and Manager. 
Steve's approach to coaching focuses on growing self-awareness of leaders to engage in more trusting relationships with their stakeholders. Steve brings more than 35 years of clinical practice, clinical executive leadership, and military leadership experience that provides a unique value-added relatability to his coaching clients. This experience includes broad strategic and operational roles including as CEO and Chief Medical Officer. Steve assesses his clients' business culture and strategic priorities to target their leadership growth and effectiveness more accurately. 
Coaching Areas of Expertise
Functional coaching areas include executive management roles in clinical leadership (including physicians, pharmacists, and nurses), information technology, operations, and high-level individuals. Most recently, Steve worked for Nationwide Children's Hospital as a leadership consultant and executive coach. Steve is energized by his own ongoing leadership journey and integrated leadership development and coaching during his tenure with OhioHealth, The Medical Group of Ohio, and the Department of Veterans Affairs. 
Optimizing communication skills

 

Enhancing interpersonal awareness to maximize execution

 

Leading through influence to get results

 

Managing difficult conversations

 

Growing culture through team building and conflict management

 
Education and Certifications
Steve graduated from Union College with a bachelor's degree in biology. He received his Doctor of Osteopathic Medicine from Des Moines University and completed his Family Medicine residency at the University of Iowa. Steve later completed his master's degree in preventive and administrative medicine at the University of Wisconsin- Madison. He is a veteran of the United States Navy. 
Steve completed coaching training at the Gestalt Institute of Columbus and later the Center for Executive Coaching where he received his certification as an executive coach. 
To schedule a coach, or to get more information, please contact: